Services


Because of the shorter lifespan of our pets, we stress the importance of an annual or semi-annual physical examination. Thorough check-ups and preventive care can help alleviate serious health problems. We offer a wide range of veterinary services to keep your feline companions feeling their best.



Diagnostic and Therapeutic Services:

Our hospital is equipped
to provide diagnostic and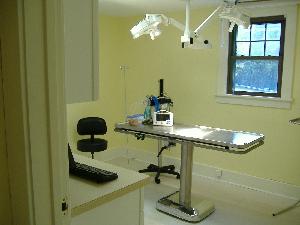 therapeutic services to care for your
pets' complete health care needs.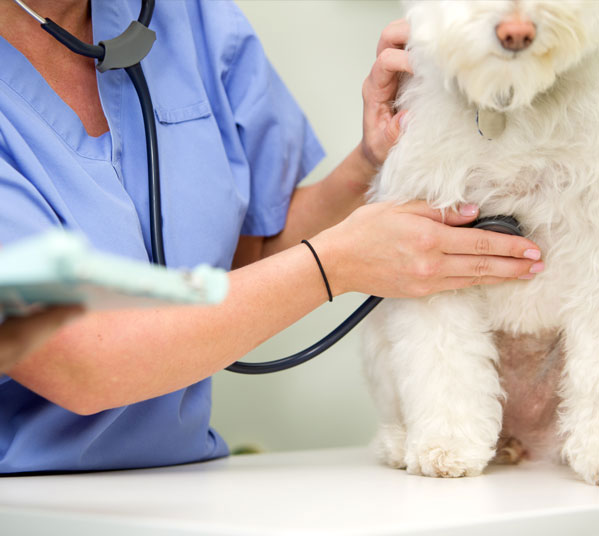 Surgical Services: Our state-of-the-art surgical suite provides for the performance of a wide variety of surgical procedures, from spay or neutering to fracture repair and more serious surgeries.

Anesthesia: We utilize the safest available anesthetics to provide an extra margin of safety, especially for our older or high-risk patients. Using the most modern equipment, the patient's vital signs are monitored during all anesthetic procedures.

Radiology Services: Our on-site, modern X-ray equipment provides high quality radiographs to aid in the quick diagnosis of many disorders.



Dentistry: Dental care is often overlooked in our feline companions, but is a very important component of your cat's overall health. We stress proper dental care, and the doctor will examine your cat's teeth at each of his or her wellness checkups. Our dental services include teeth cleaning and polishing, tooth extractions and minor oral surgery.

Laboratory: Our in-house laboratory facilities provide for serum chemistry, hematology, serology, urinalysis and parasite testing. We also utilize commercial veterinary laboratories for specialized diagnostics and consultations.

Housecall Services: For those cats that may find coming to the vet clinic too scary, we offer housecall services. Your cat can get his or her annual checkup and any necessary vaccinations or bloodwork done right in the comfort of his own home, without the stress of a trip to the vet! Most of the services that we provide, with the exception of surgery and dentistry, can usually be done as a housecall. Please call our office to set up an appointment. Keep in mind that, due to other scheduling and appointment obligations, housecalls will usually need to be scheduled a week or more in advance.

Permanent identification: We offer Home Again microchip identification. A microchip can assist shelter or veterinary personel to contact you in the event that your cat is lost or escapes.

Pharmacy: We maintain a complete inventory of pharmaceuticals, vitamins, shampoos, flea and tick control products and heartworm preventatives to meet the needs of your cat. We also carry a full line of prescription diets.

Individualized Flea Control Programs: We develop programs for the specific needs of your pet and your own particular environmental situation. We will review with you the best ways to control fleas in your house, in your yard and on your cat.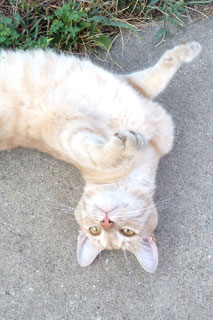 Dietary Counseling: Obesity is a major problem facing pet cats today. As many as 30% of cats who visit the veterinarian are overweight. Obesity can lead to serious health problems, such as diabetes, heart disease, skin problems, and arthritis. We can help you to identify the ideal weight for your cat, and formulate a diet plan to help him or her reach that goal.

Behavioral Counseling: Behavior problems are one of the main reasons why pet cats are euthanized or surrendered to shelters. We can provide advice regarding the correction of problems such as chewing, spraying, scratching, and litterbox avoidance. Some behavior problems can actually be symptoms of an underlying medical problem, so it is important for the veterinarian to examine your cat and discuss his or her problem with you thoroughly before making recommendations.

Boarding: Why take your cat to stay at a noisy kennel, full of barking dogs and unpleasant odors? We would love for your cat to spend the time with us instead! All of our boarders are given plenty of access to our large play and exercise room, complete with multiple climbers, scratching posts, napping perches, and toys. And because we only care for cats, your pet will be able to relax in a clean, bark-free environment.